Equine
First visit to the farm - This allows potential new owners to assess the suitability of an animal to their homes and lifestyle.The home check - This allows us to assess the suitability of the home for the animal.Collection - The new owner takes the animal home.Follow-up checks - These checks are carried out to make sure the animal is ok, and there are no problems. If things don't work out, we will always take the animal back no questions asked.

Henry
Henry is a rescued Gypsy pony. He has a great temperament and would make the perfect companion.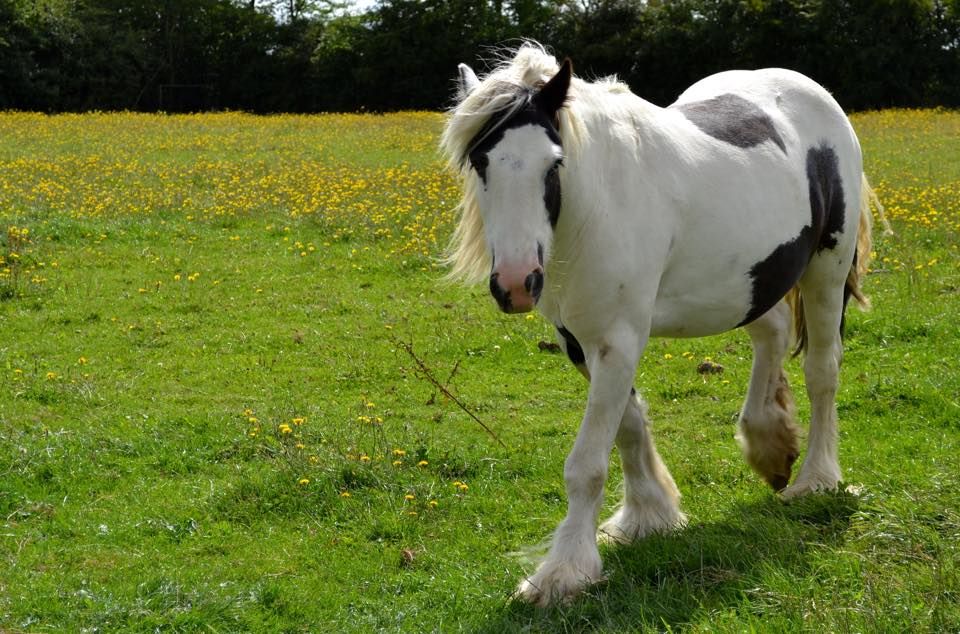 Harry and Hero
Harry and Hero would make perfect companions.


Charlie is around 15h and has a very gentle nature.
He was used as a trap pony and was then abandoned near a river in Cambridge.
He would make a lovely pony for someone.