Meet the Team!
Rosie Richardson (Manager)
Rosie is the manager of BFAS and organises the daily running and events of the charity.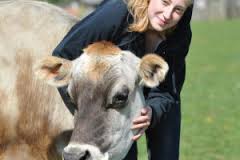 Clive Richardson
Clive founded the sanctuary back in 2005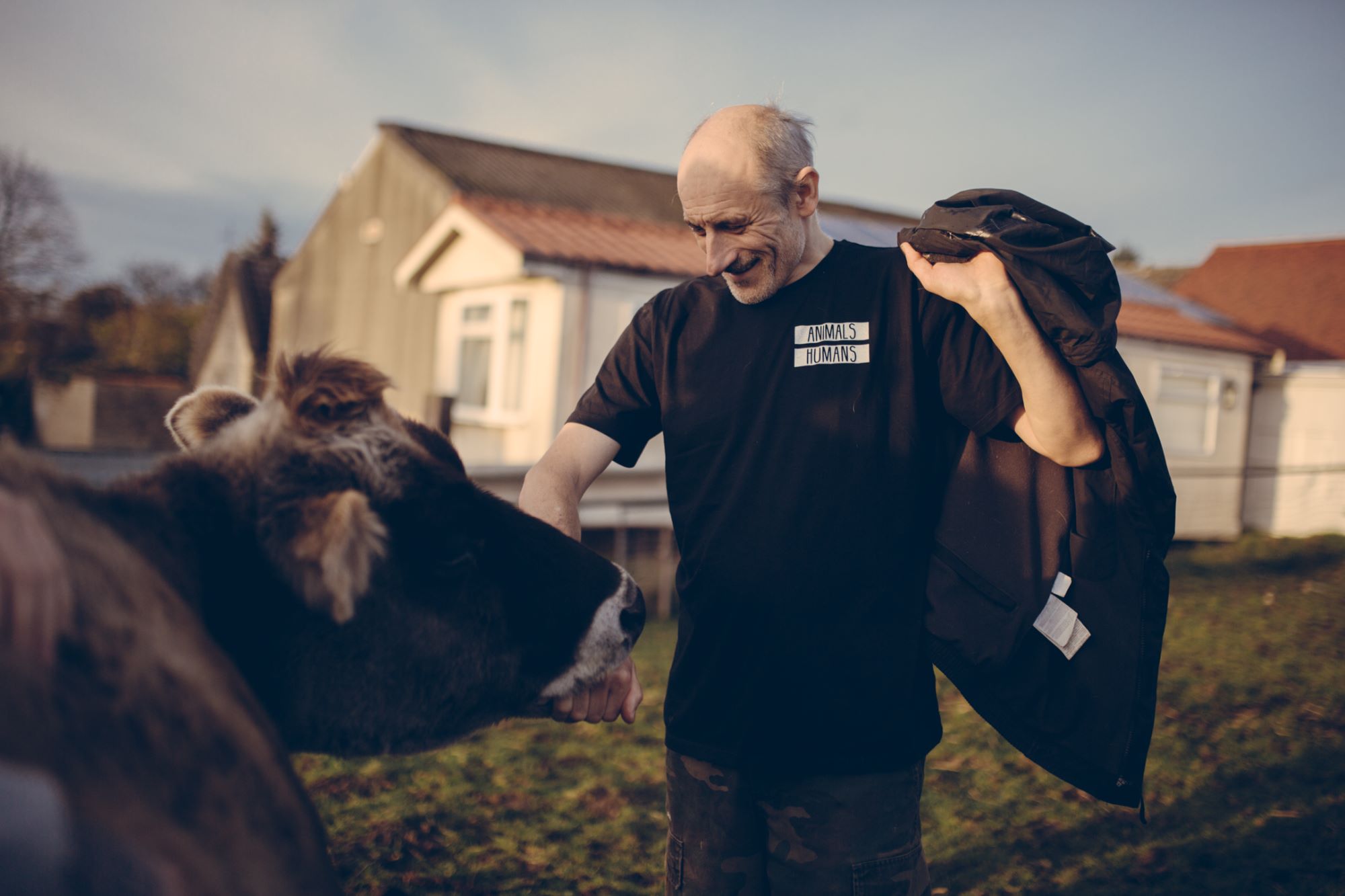 Sophie Richardson (aka 'The Boss')
Sophie runs her own Guinea Pig Sanctuary on site, and is completely besotted with her Guinea Pig companions and residents.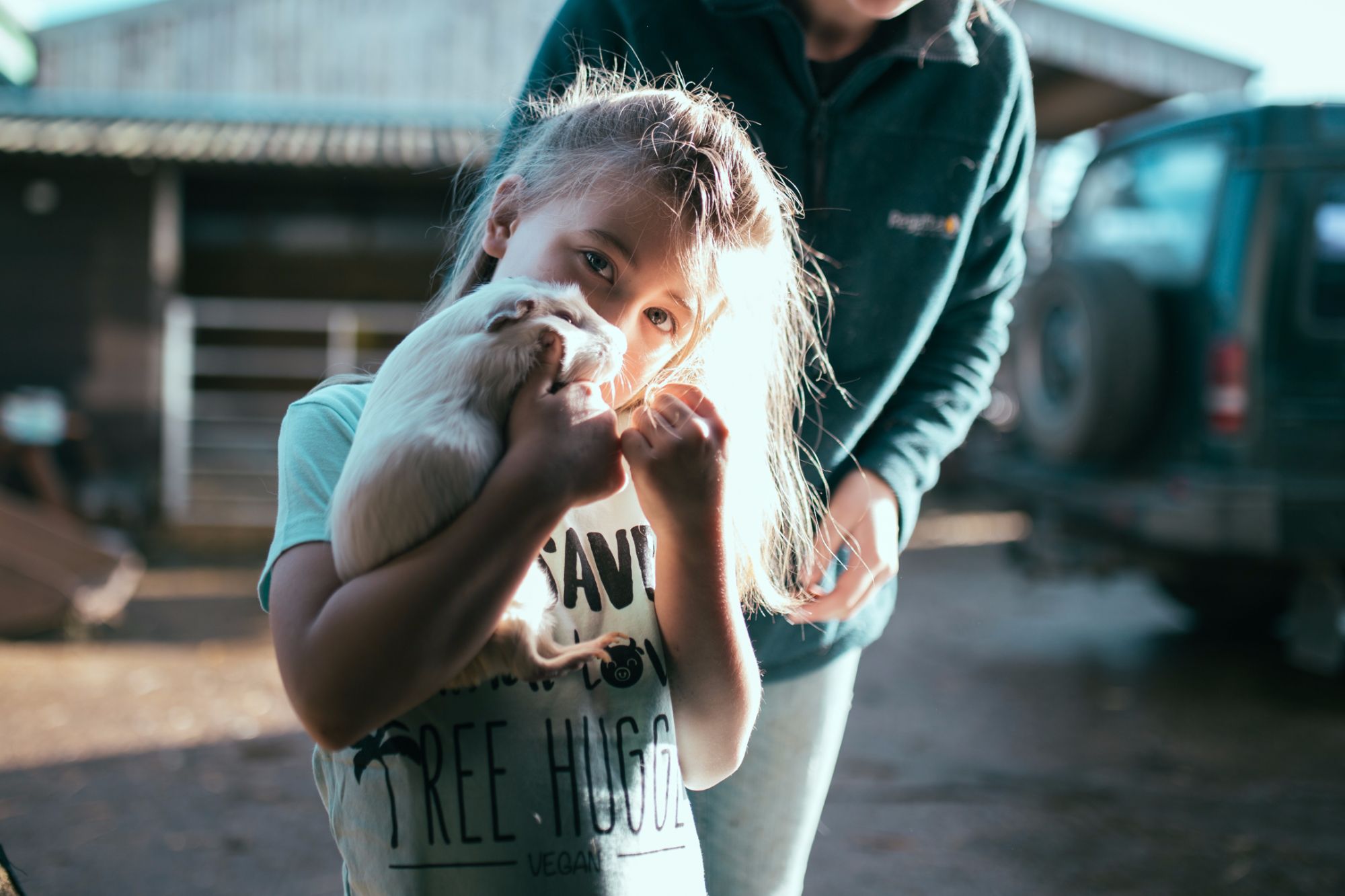 Charlie Richardson
Charlie helps out with fundraising for the charity and helps promote upcoming events.

Regular Volunteers
We would also like to mention Fiona, a local committed volunteer who comes twice a week. Ed, who comes weekly and helps whenever we need him. Hayley, who has been coming for years weekly to attend to the cattery. Helen, who comes weekly and spoils animals with bags of fruit and veg.
Not forgetting everyone else who gives their spare time to volunteer for us!