Resident Animals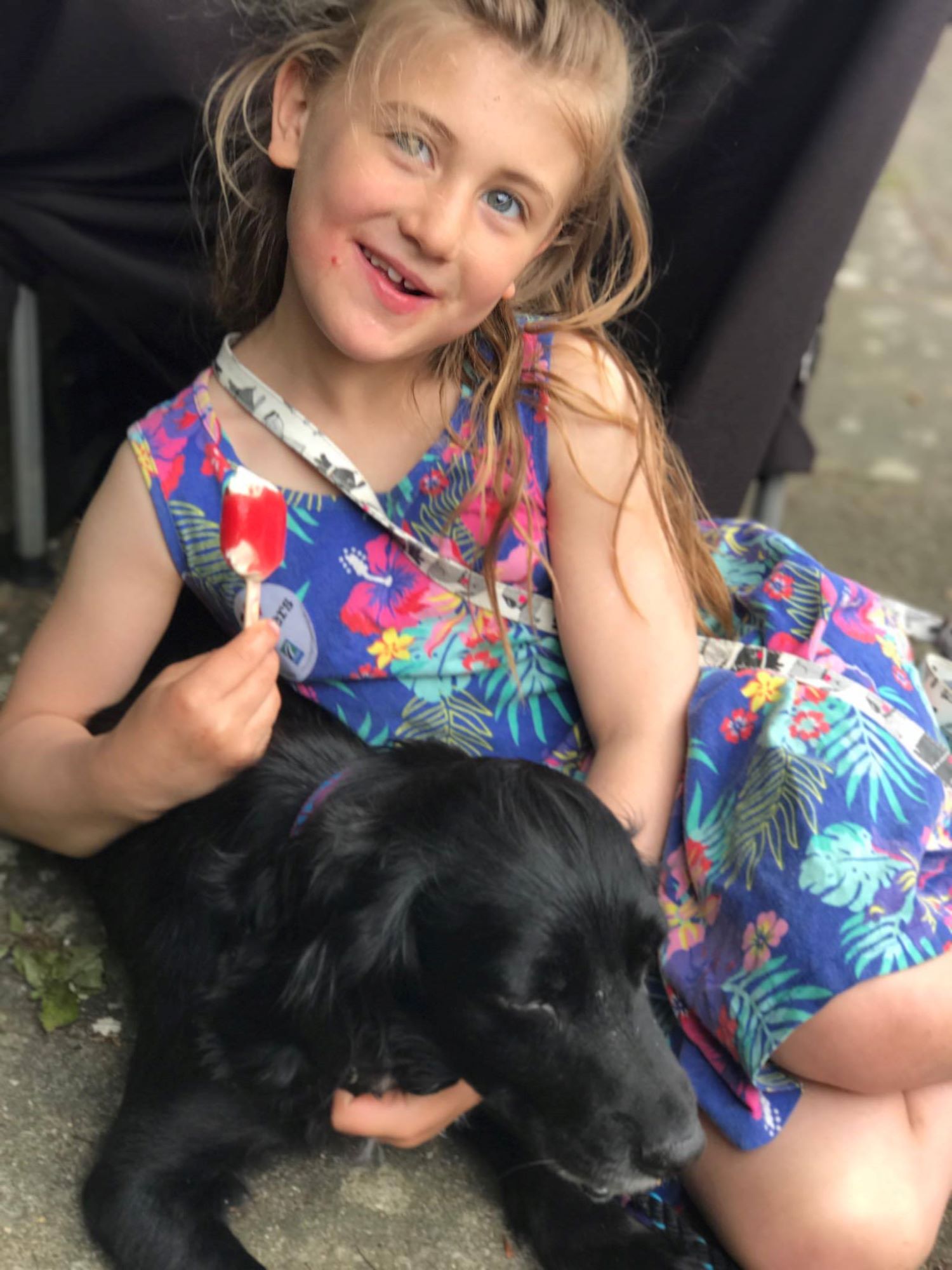 Molly is an old cocker spaniel that was used as a breeding machine believed to be owned by travellers.
She was found emaciated and had a huge mammary gland tumor hanging from her stomach.
After months of tlc and surgery Molly is a different dog. From the scared abused terrified dog that arrived she is now happily part of our family and has learnt to play, and takes comfort in our daughter Sophie. They are inseparable and do everything together.


George is our resident foxhound.
He was not very good at hunting therefore was going to be shot by the hunt.
He was found running around a road and an elderly couple found him and brought us to us.
He sleeps on our bed every night and is so cuddly.
For a massive dog he thinks he is a tiny lap dog!