July 2017
Come and say hi this weekend we will be in Northampton lush.t
Save the date!
It's July now folks and our charity pot party is coming up on the 22nd and 23rd July. Why not fall in love with this product by coming to our party where all the proceeds from Charity Pot sales (minus VAT) will go to Brook Farm Animal Sanctuary, a local charity in Raunds which takes in animals in need and gives them the love and help they deserve
????
????
????
????
???? @bfas2005 @lush
#lush #lushnorthampton #brookfarmanimalsanctuary #charitypot #charitypotparty #fightingagainstanimaltesting #crueltyfree #lushcosmetics

We welcome two geese to the sanctuary. This beautiful husband and wife were no longer wanted.
They will be going to their new forever home very soon.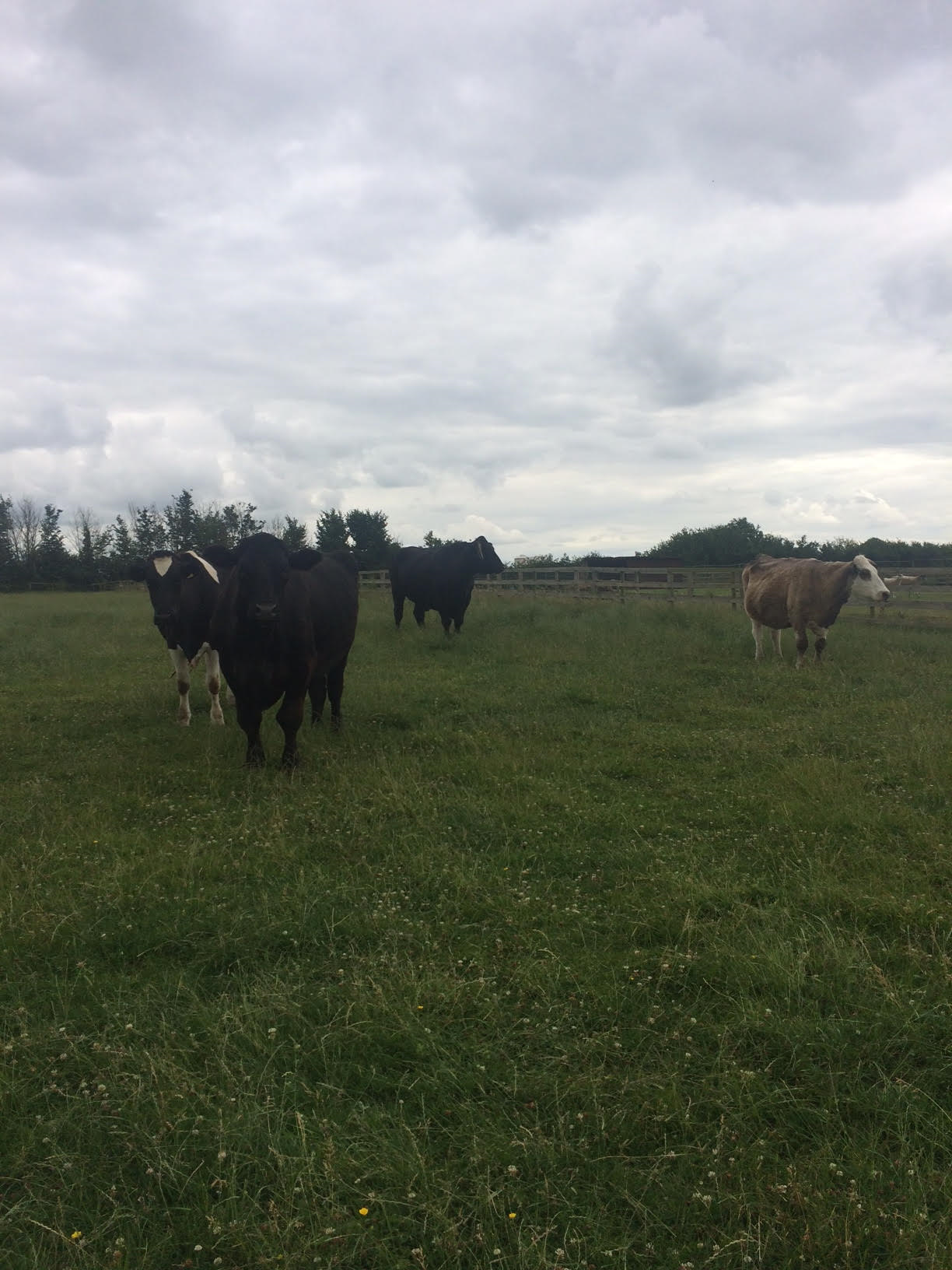 We are now half way towards our land appeal target thanks to such amazing support. Thank you to everyone that has donated and helped get us this far. We are still £15,000 short of our target so please continue to spread the word and help ensure we get the land, so that we can help more animals that may need a safe place in the future.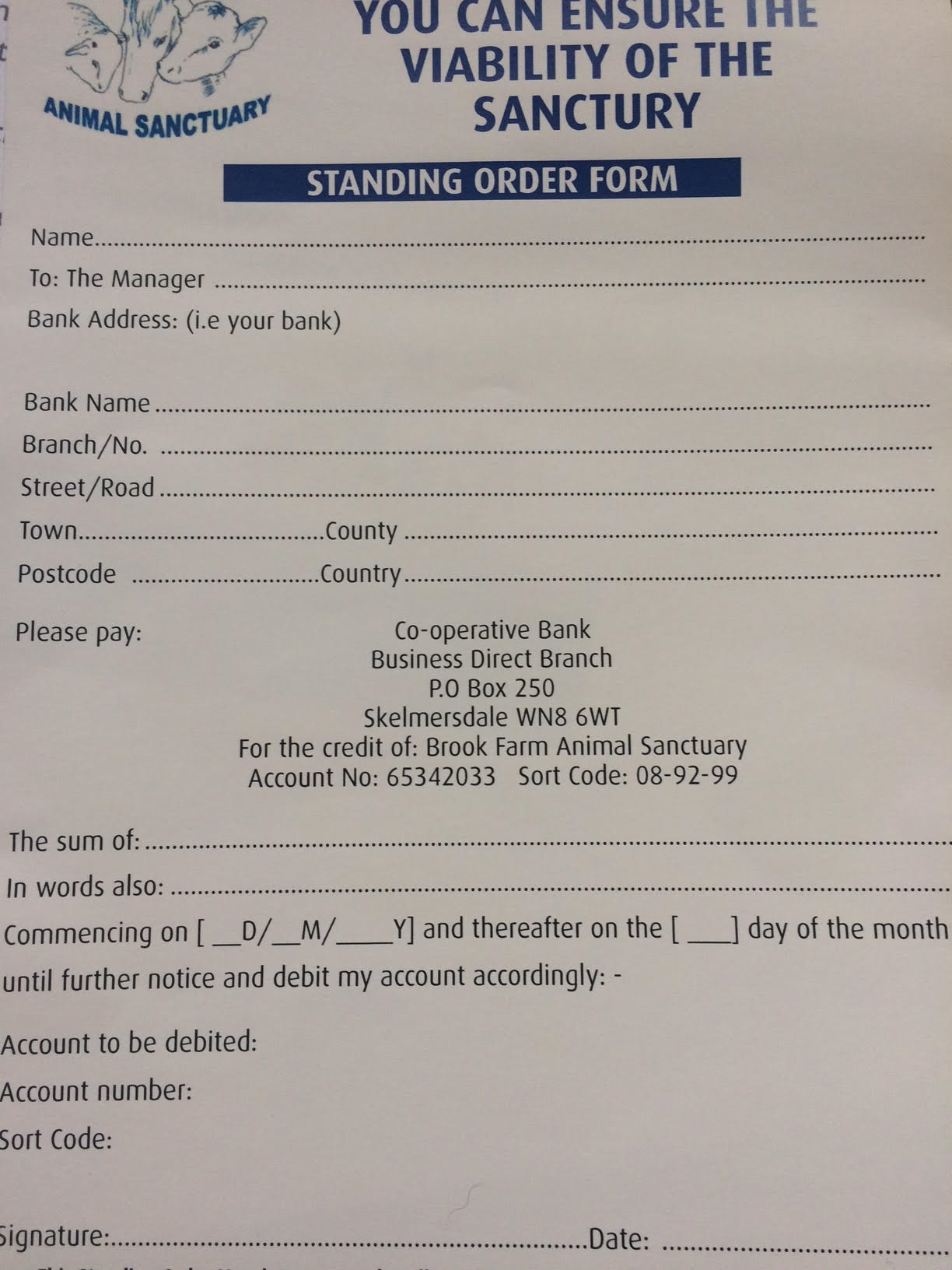 A great way to ensure the viability of the sanctuary is to set up a standing order. This is a massive help towards feed and vets bills which are very costly each month.
You can request a copy by post or go through our website using paypal.
Thank you to everyone that already donates monthly we could not continue without your support.
How beautiful has this summer sun been?
????if you're in need of some skin soothing lotion we have our aloe Vera, cocoa and shea butter packed Charity Pot! Aloe will soothe and cool any irritation whilst the butters quench your thirsty skin
????
????There's not too long left until our #charitypotparty to help our friends over at #brookfarmanimalsanctuary on the 22nd and 23rd of July! Visit us at #lushnorthampton to find out more!! #lush #lushcosmetics #charitypot #aloevera #sun #bblogger — with Brook Farm Animal Sanctuary.
Please pop in and say hi. We will be having a stall in store.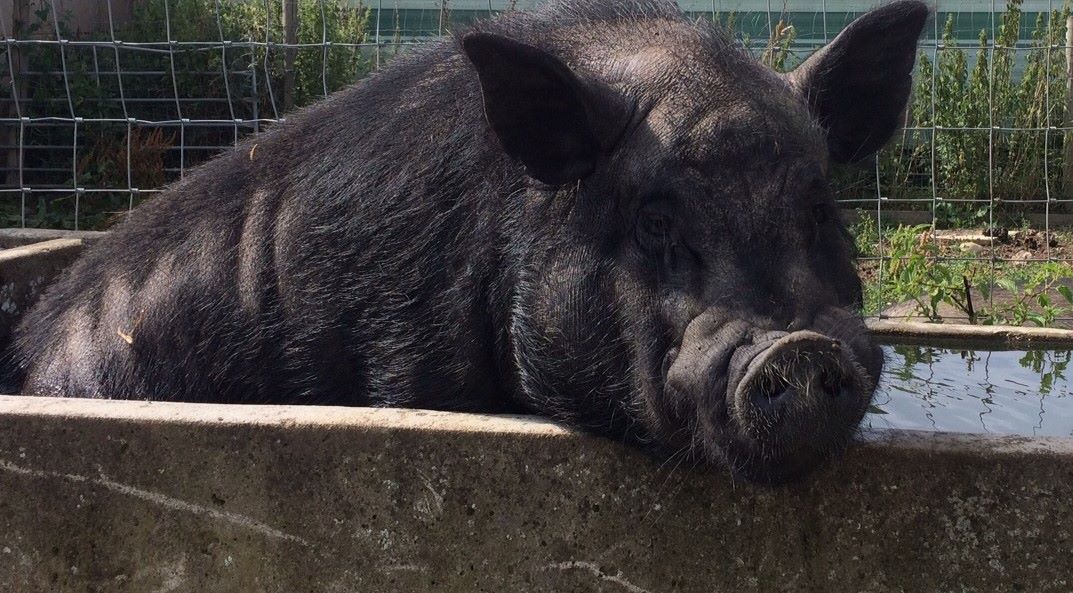 Chopsy thought he should have a bath ready for his interview tomorrow with channel 4 film crew.
He thinks its great wallowing in the water trough, not for us though as we have to keep fixing the float!
Chopsy moves in with his new piggy friends, Rosie, Violet and piggles. So far it looks hopeful.