June 2017
Meet the very handsome Chopsy.
Chopsy was loved very much by his family, unfortunately he was starting to become aggressive towards people over food and living next to a pub his family were worried for his and peoples safety.
Chopsy will be a permanent resident here at the sanctuary.

Chopsy went out into one of the fields today. He will get to meet our other pigs through the fence. Once they have made friends he will join them in the pig enclosure.
Update on Ruby the beautiful dog we rescued a few weeks ago.
New owners comments.
"Follow up from a couple of weeks ago... Ruby, the Dog de Bordeaux, is now in her new Forever Home. We have had Ruby for 10 Days now and she is really starting to settle. She was quite anxious to begin with and severley dehydrated and thin. She has been coming on leaps and bounds and has started playing and relaxing. She is still a very hungry girl but is so very well behaved and waits for her turn in the pack. She has had no issues with the Cats, Chickens or Ducks. As you can see from the photo's she has made herself well and truly at home"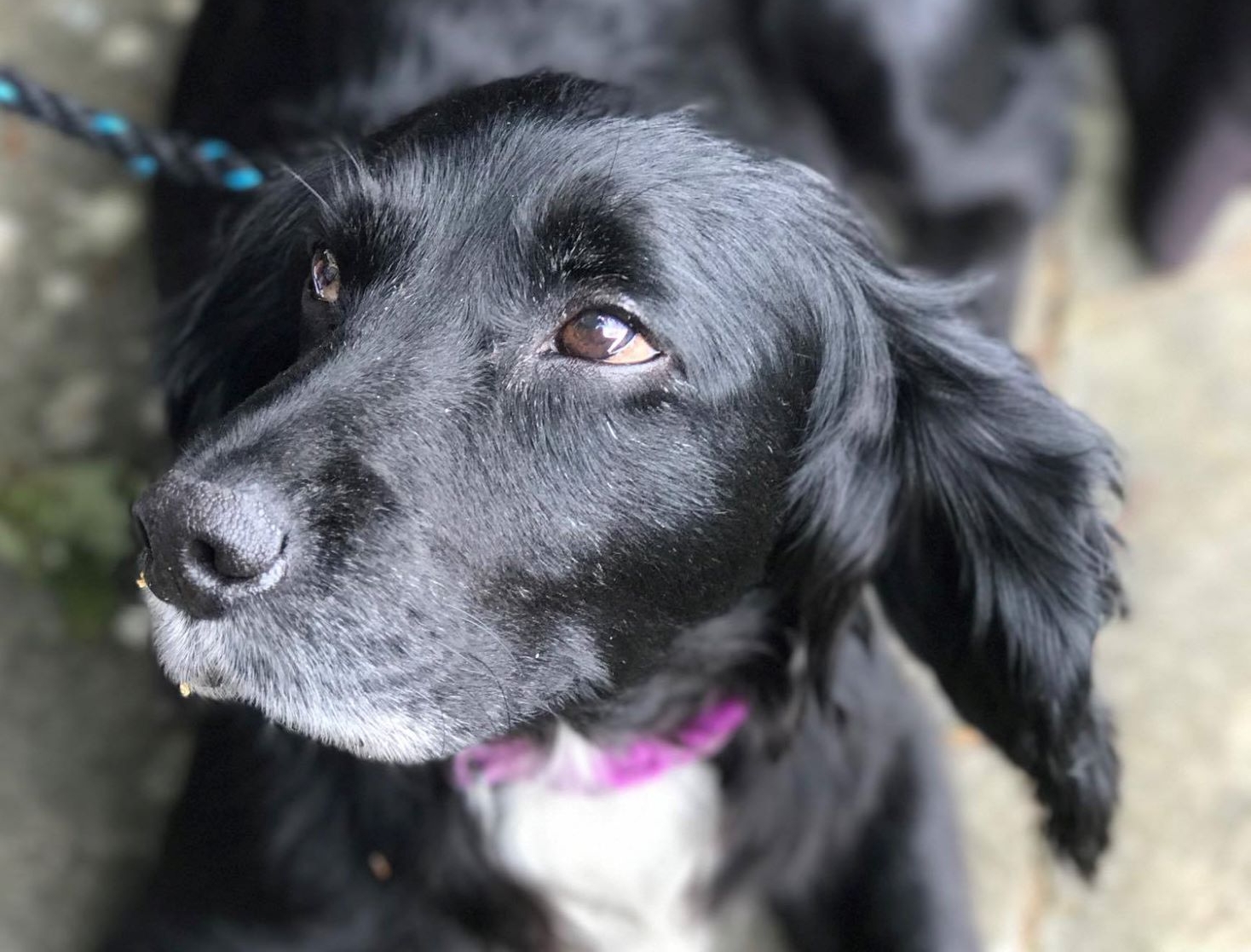 From the terrified sick skinny dog that arrived at the sanctuary, Molly six months on is a very different dog.Molly could not give eye contact and would cower down at every movement made towards her. She would sit or hide under a chair shaking. Molly was used as a breeding machine and was discarded when she could no longer have puppies, she also had a massive tumor hanging from her stomach.Sophie the seven year old who lives here at BFAS was the first person to show Molly love and being a child probably didn't seem quite as scary. After her operation to remove infection of the womb and tumors from her mammary glands, Molly started to enjoy her new life of love. Now the two of them are absolutely inseparable, Molly can be found in Sophie's arms under the duvet at night time fast asleep. Molly follows Sophie's every move and goes everywhere she can with her. Molly is very confident now and runs over to new people for attention. She has started to play with the other dogs and even with the human residents at the sanctuary.This truly is a beautiful friendship. It shows that animals can forgive very easily no matter how much abuse they have seen.You can see the full story in our Winter 2016 timeline