September 2017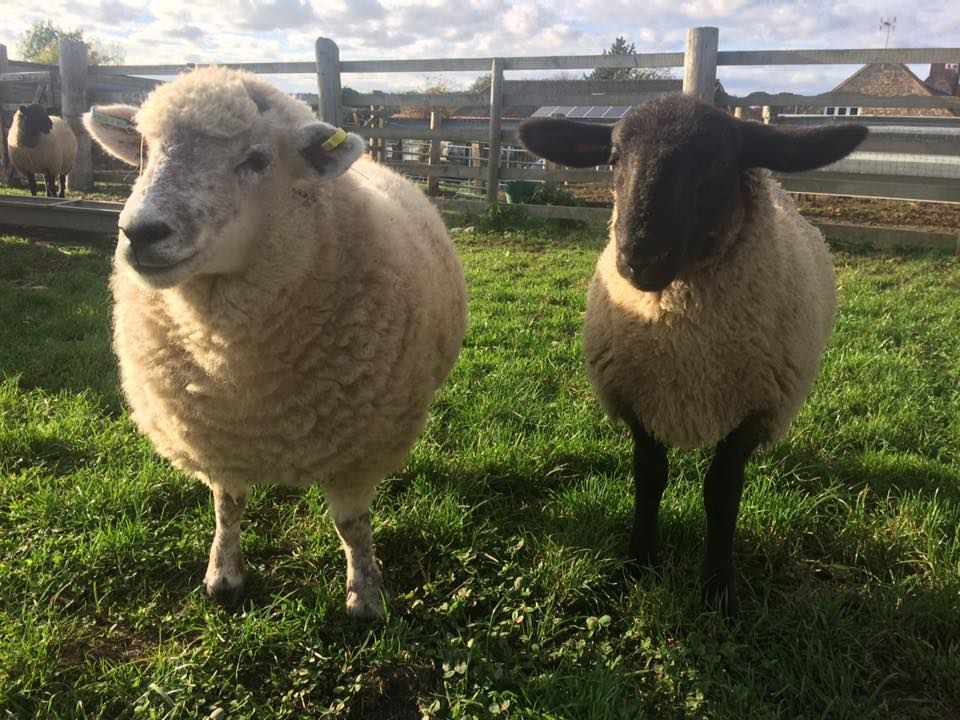 We are so proud of willow for finally making friends with the flock.
Willow was born on a petting farm and was born with damaged ligaments. this was not acceptable to the farm so Willow was destined for slaughter.
Here she is years later the friendliest sweetest sheep you will ever meet!
We love you Willow.

Vivian arrived safely at the sanctuary. Well done to Ed, Keith, Aaron, Sam, Ellie, Anthony, Jess, Harry and Alistair we could not have acheived this without you all.
Vivian is the mother of Coo. Both have not seen each other for months. It was lovely to see them meet after so long.

Thank you to everyone that attended the open day. We raised £2859.
Thank you to all that helped, contributed and gave their time to support us on the day.
We had lots of positive comments and it was lovely to see so many people enjoy getting close to the animals.