Make a Donation to BFAS Now!
Our furry feline residents looking for forever homes...
Pebbles is a twelve year old house cat. She is very affectionate once she gets to know you.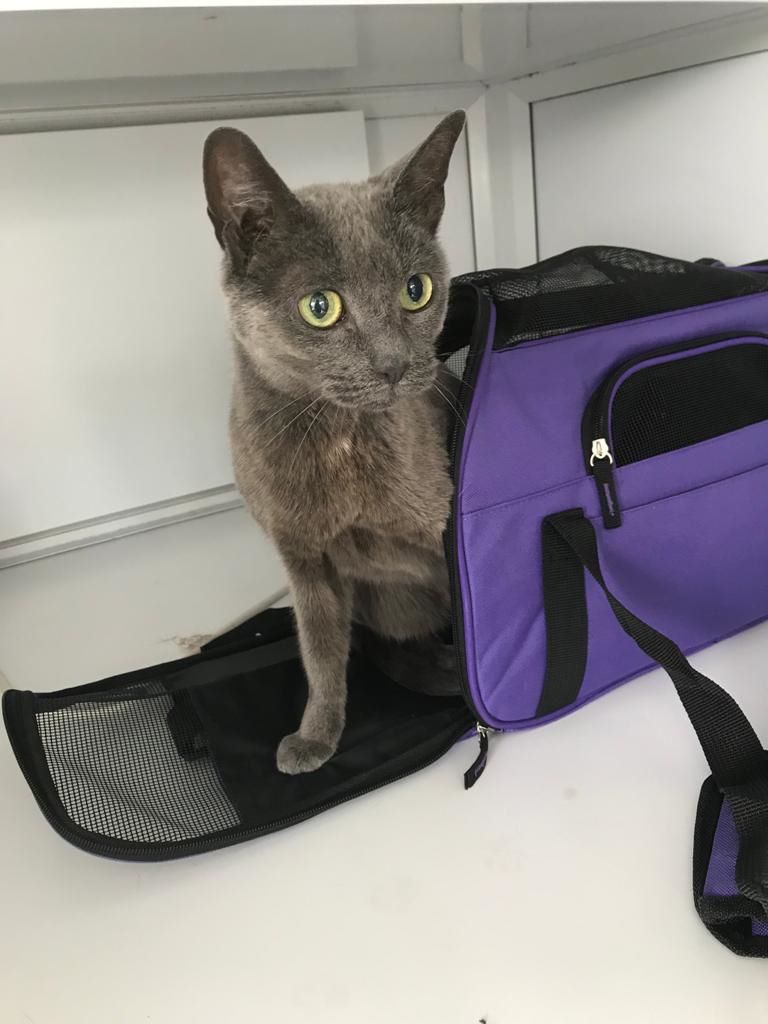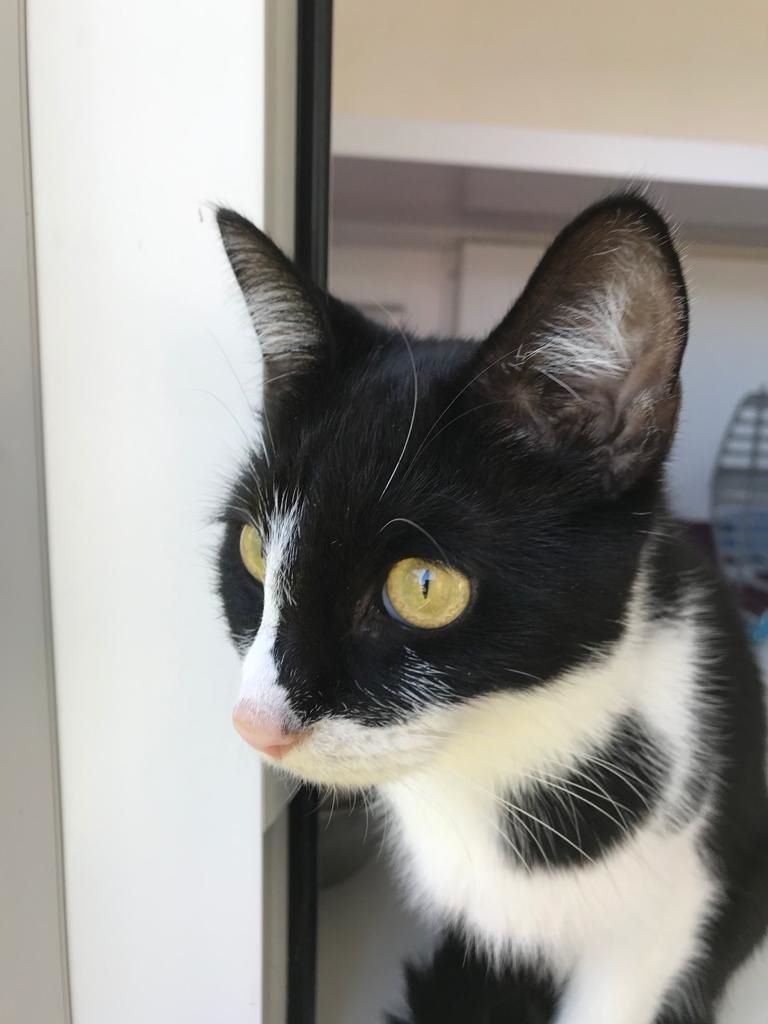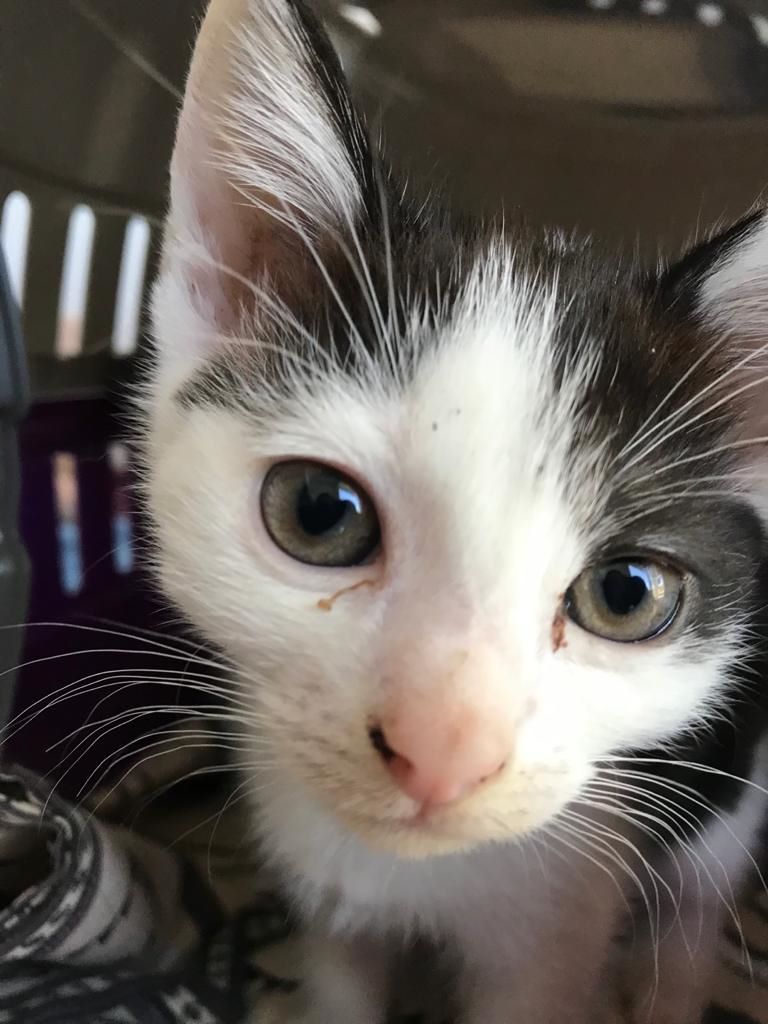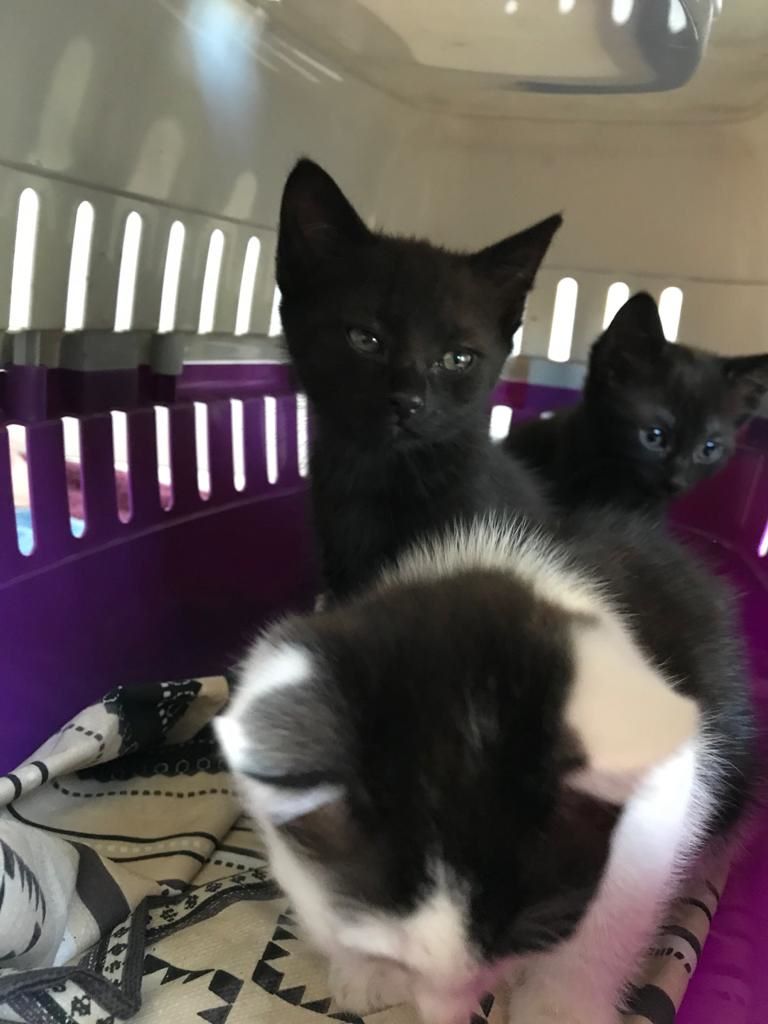 Mum was found in a shed with her three six week old kittens.
Please check back soon for new rescues.