SEE UPCOMING EVENTS AND INFO BELOW...
Bring your tent and sleep over with our many rescued sheep!
Saturday 30th July entry from 11 am, closes 31st July at 1pm.
Vegan bbq and food, evening entertainment, chance to meet and feed the animals. No dogs, accompanied children at all times welcome.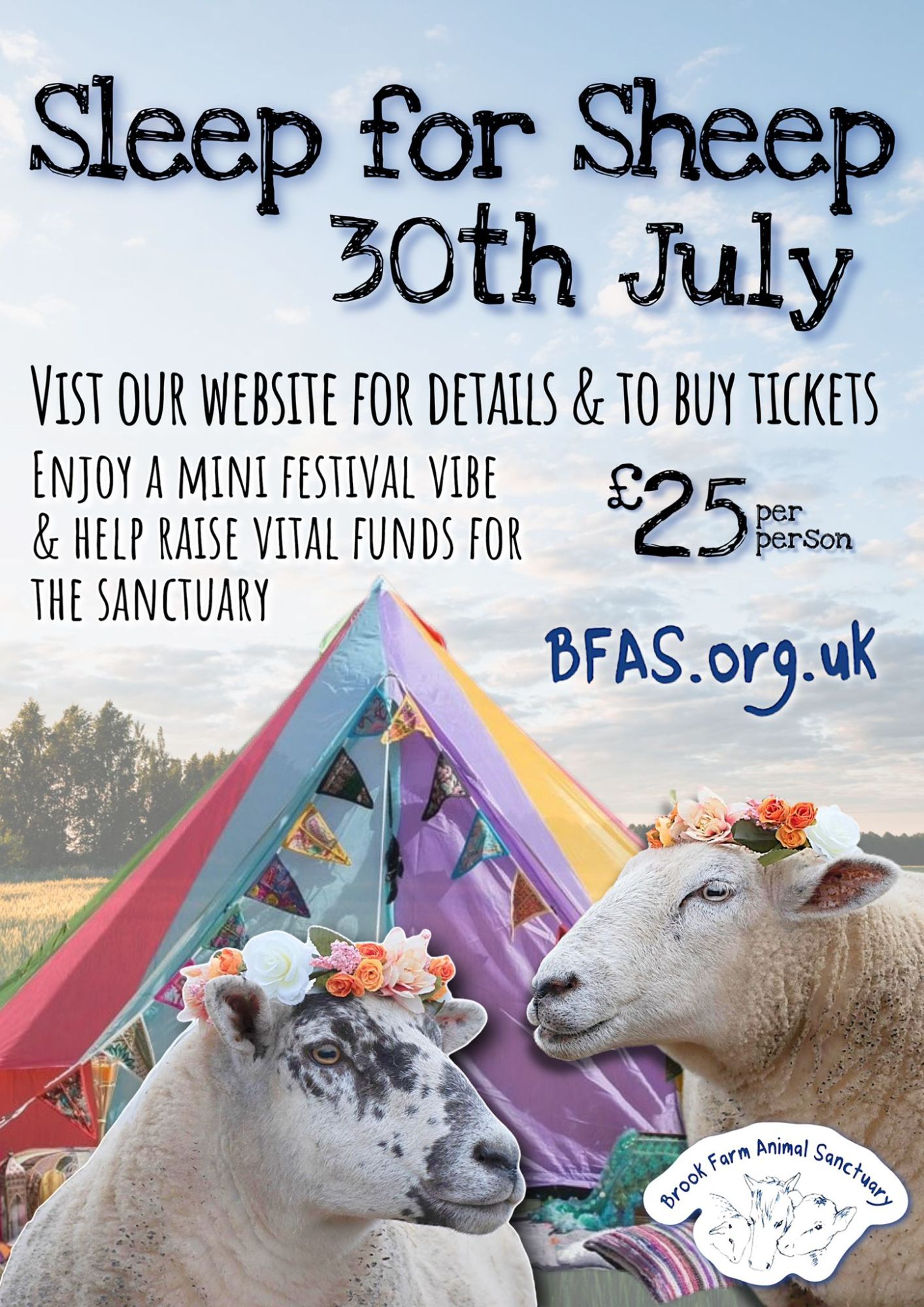 Open Day August 27th 20022
Come meet our many animals and see the work that we do to help animals. more details to follow.