Why not Sponsor a BFAS Resident Cow? COMING SOON!!!
We need monthly sponsors for the cows. COMING SOON!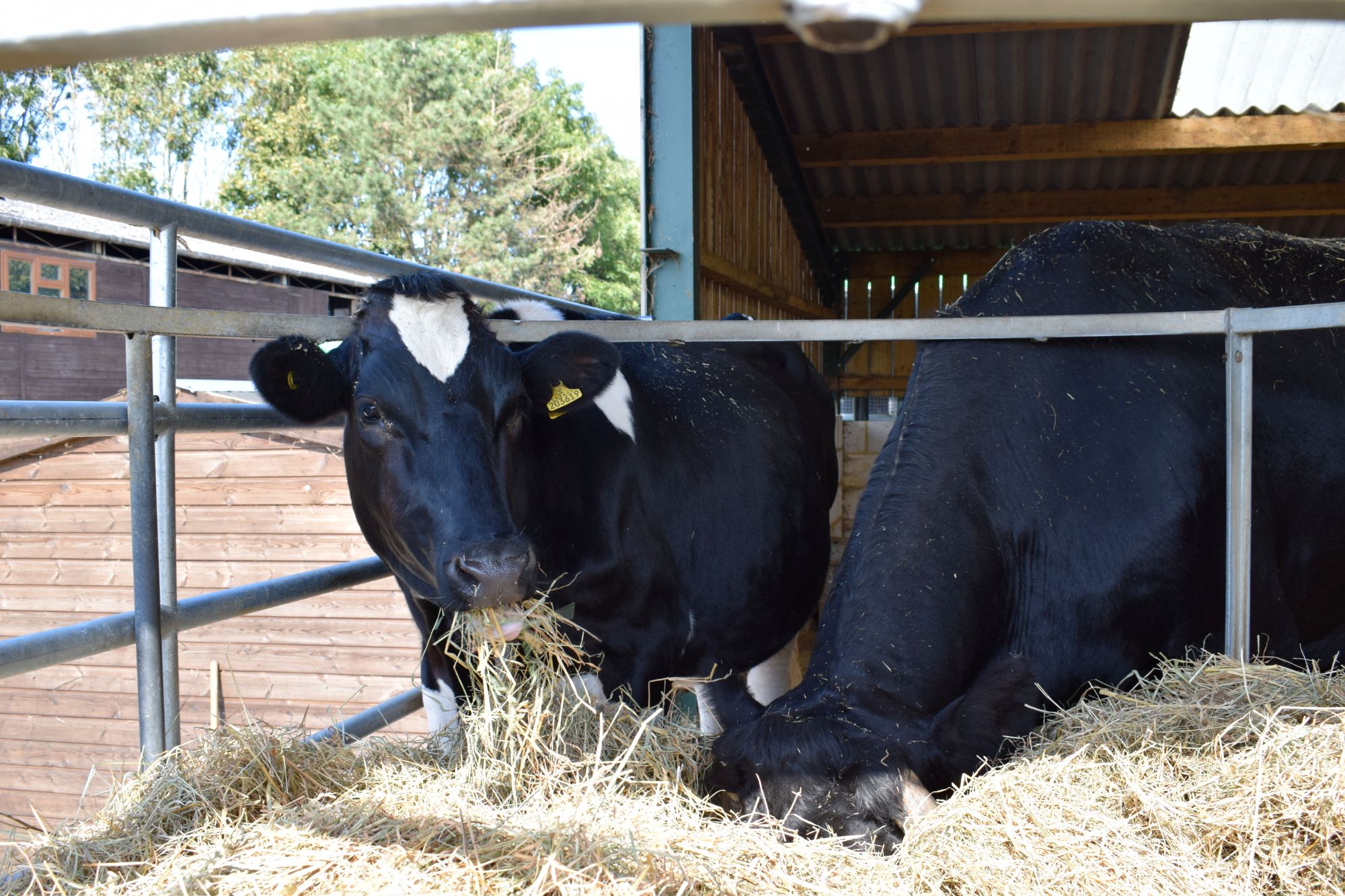 Douglas the dairy cow we rescued from the dairy industry at just 3 days old being thrown away as an unwanted product so humans could take his mums milk for profit.
He weighs over a ton and is over 6ft tall. A huge gentle giant.
He is now a huge baby that loves people.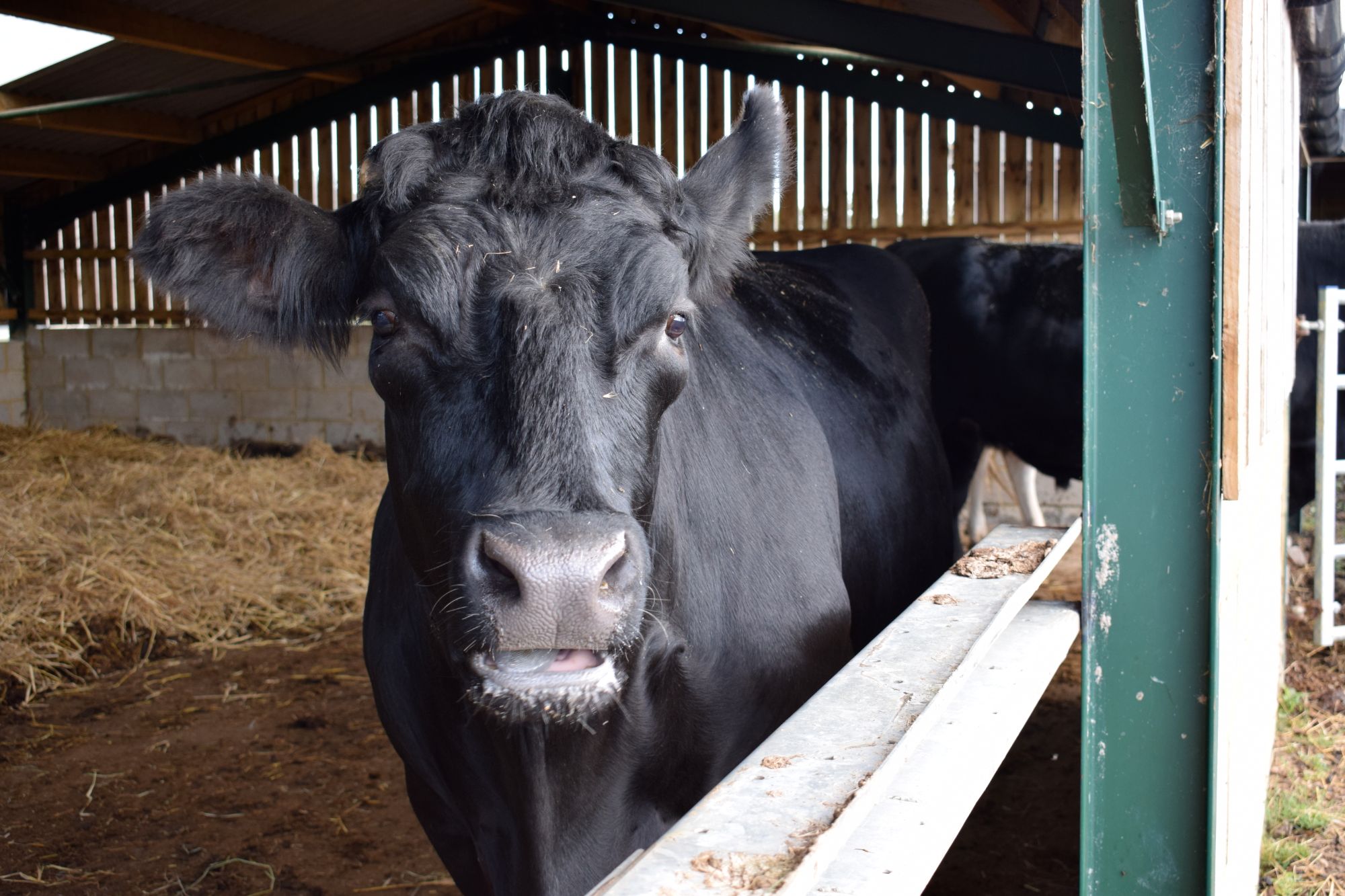 Lukey came to us 14 years ago with his brother Mark and mum Brownie who have both sadly died of old age.
Lukey really felt the loss of his dear brother and is starting to feel his age with daily medication for arthritis. This doesnt stop him now being the leader of the herd.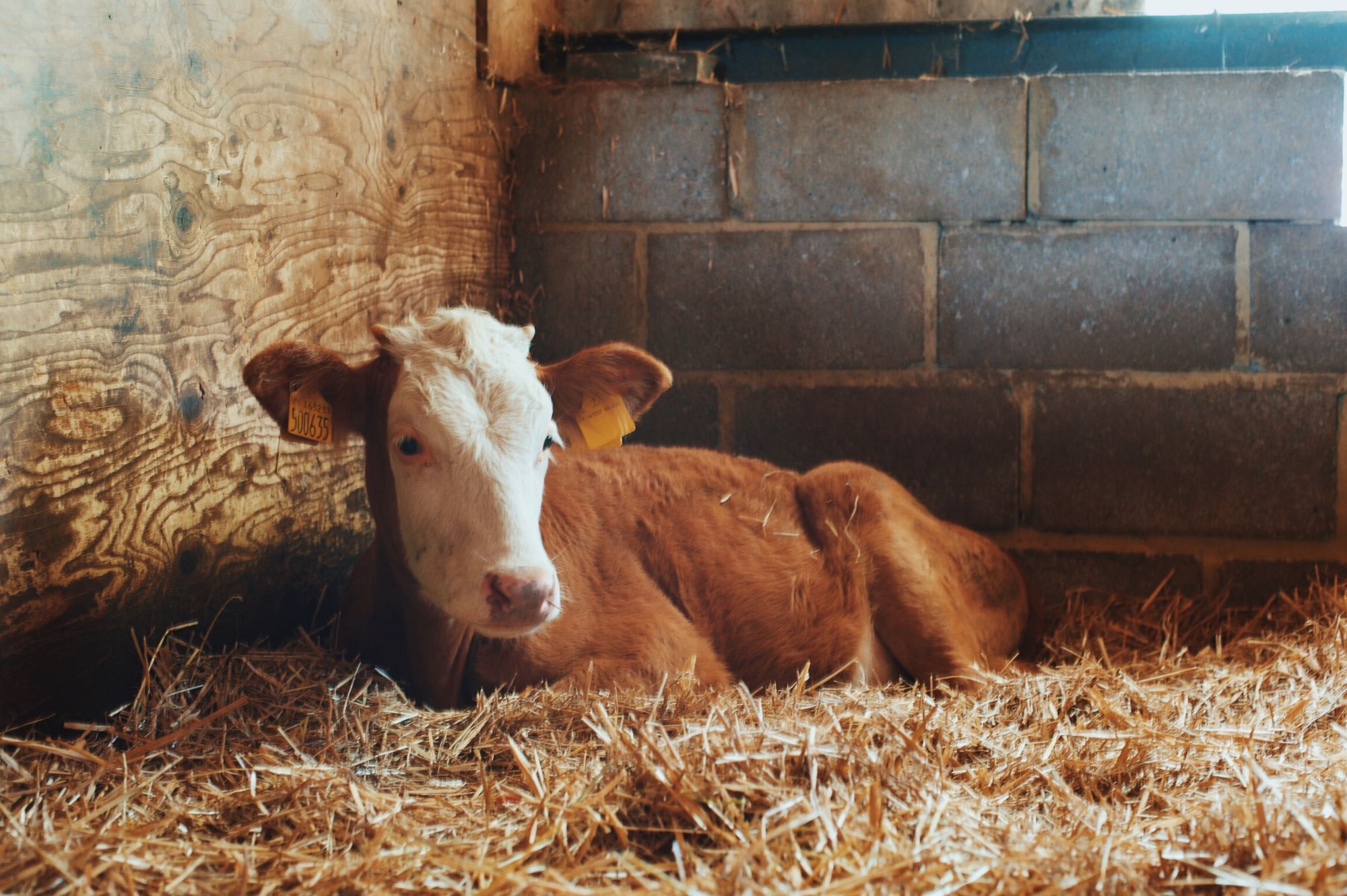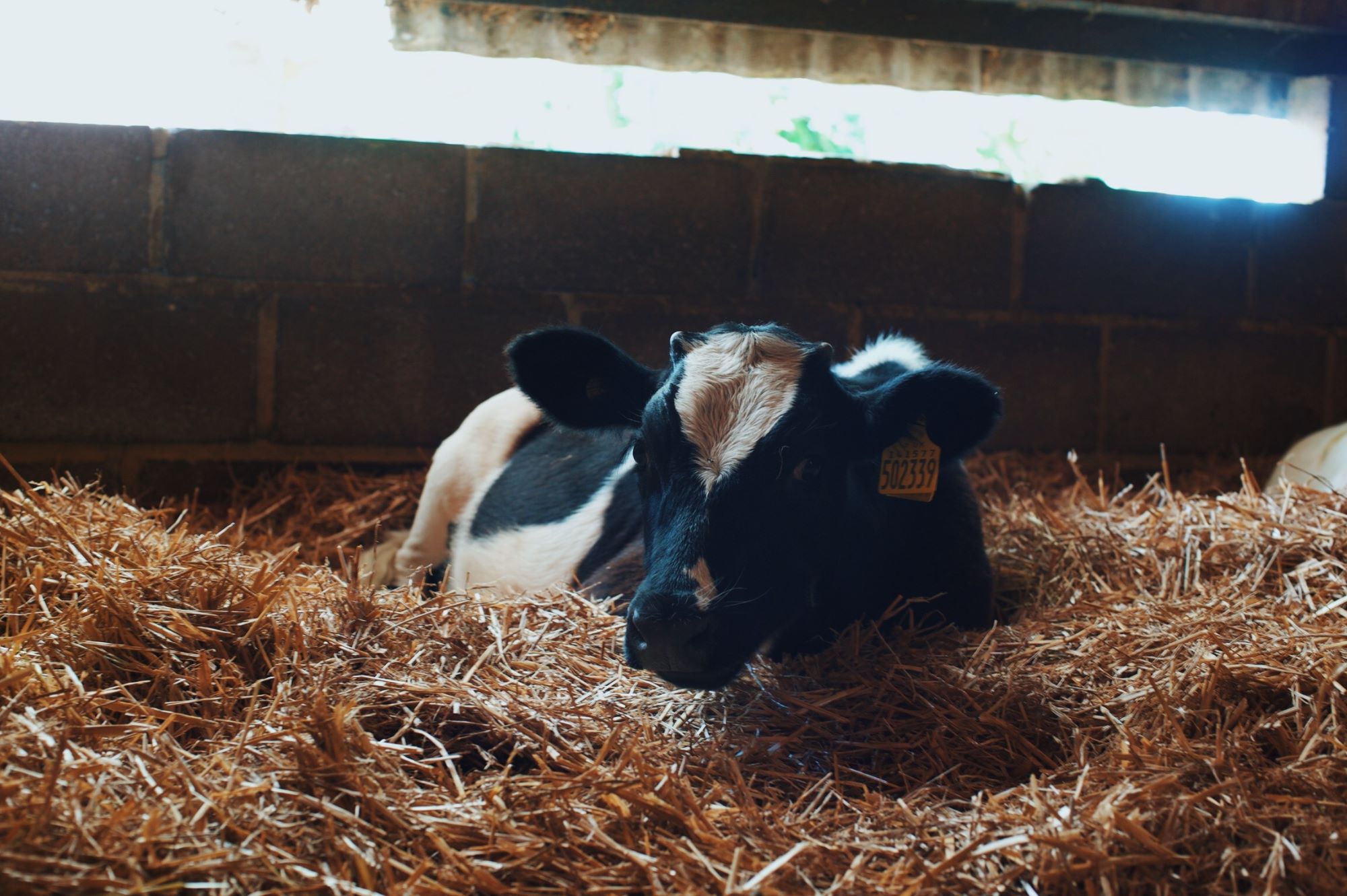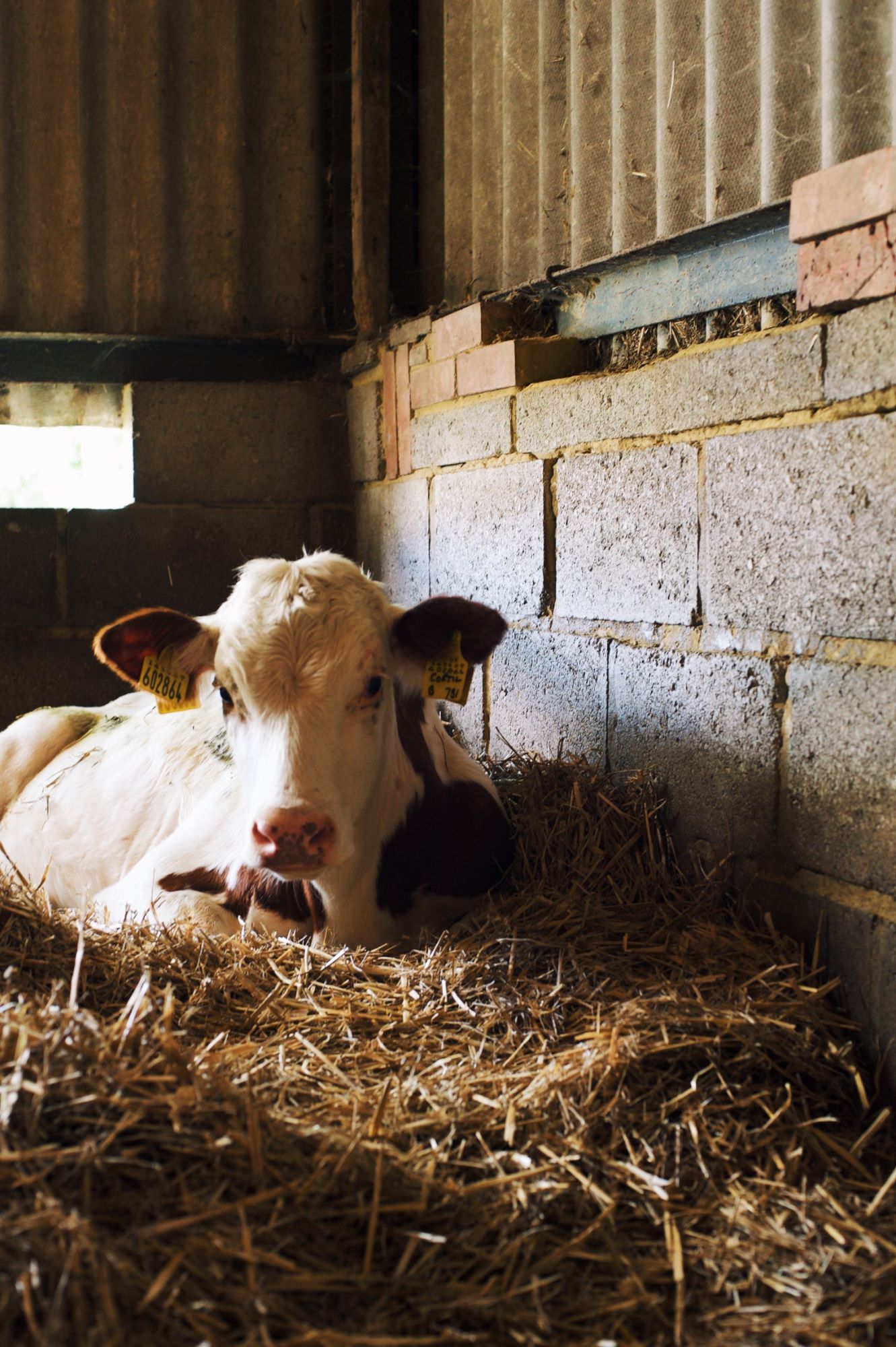 Three babies given emergency sanctuary. Harvey, Dougle and Little Richie were due to be slaughtered. A farmer was retiring and a group wanted to find a sanctuary for them to spend the rest of their lives. A place could not be found and the slaughter day was fast approuching.We offered a place to save their precious lives.
We are devastated to announce the tragic death of our beloved MArk. Mark died of a sudden heart attack. He died before the vet arrived. We cannot express the pain and shock we are feeling, the sanctuary feels empty without him.
Mark arrived as a day old calf with Mum Brownie and Brother Luke 14 years ago. 14 happy years he had with us safe and free growing up with his family. He was a huge softy and had a huge personality. He weighed over a ton and was over 6ft tall. A gentle giant. He is forever in our hearts.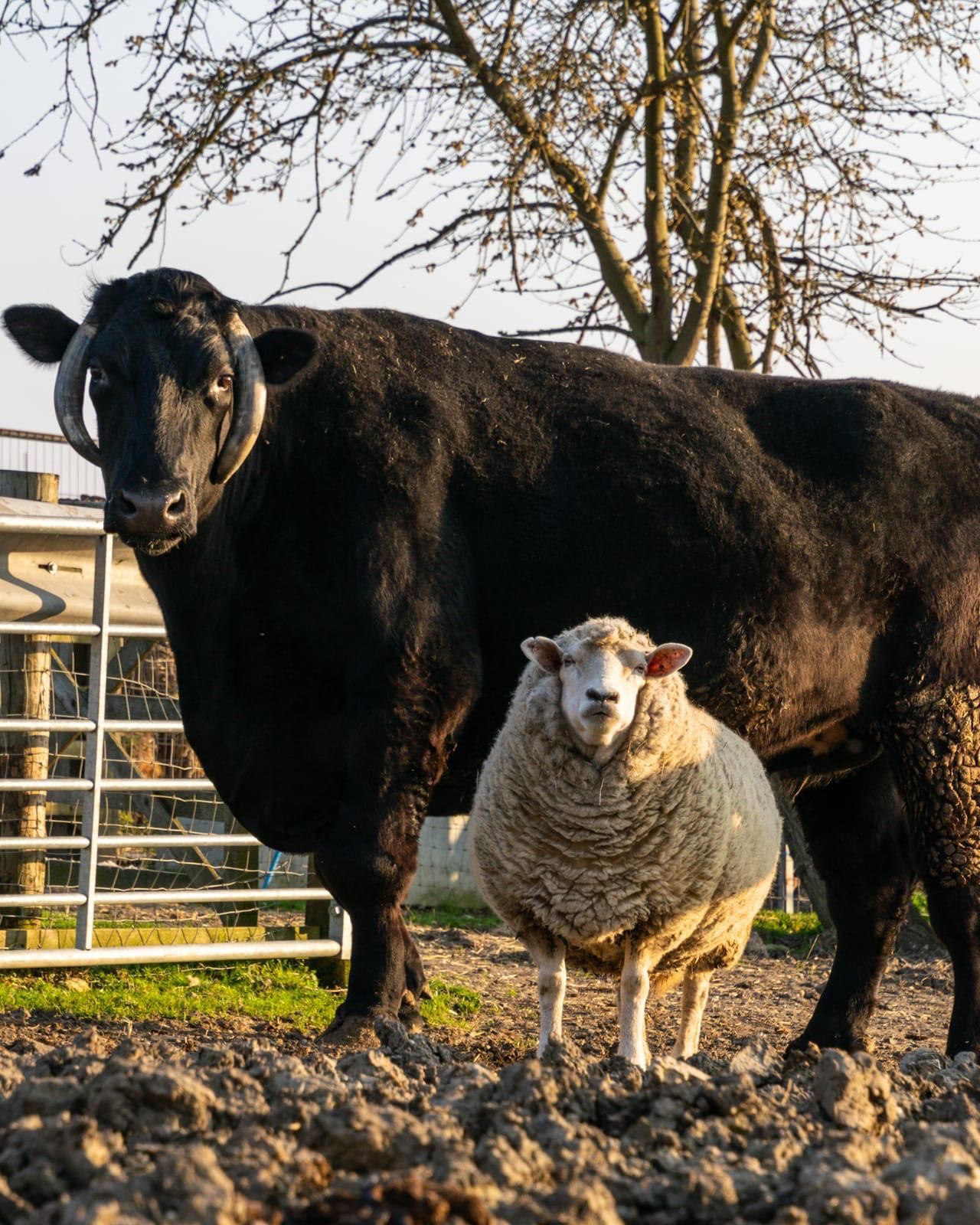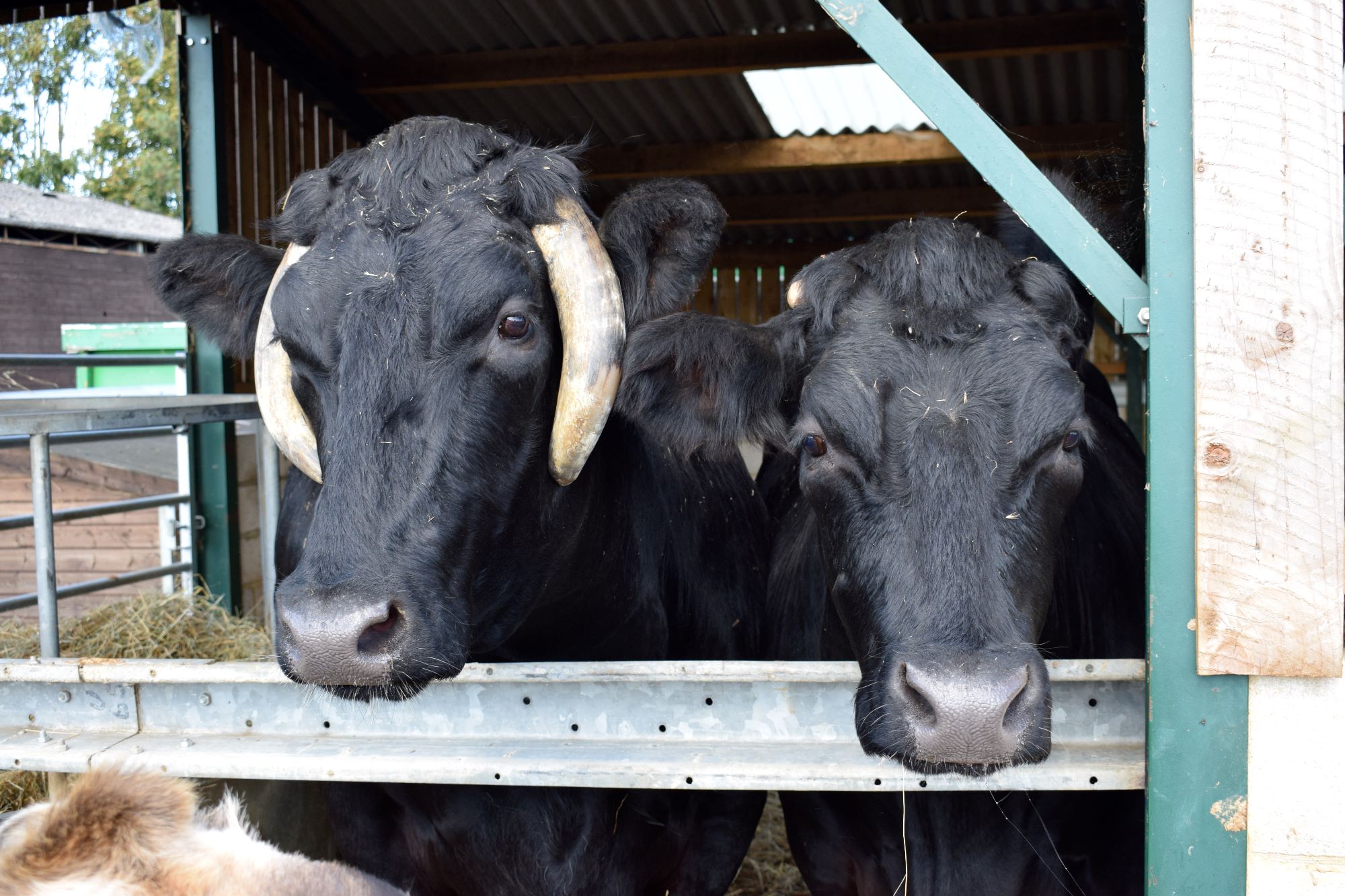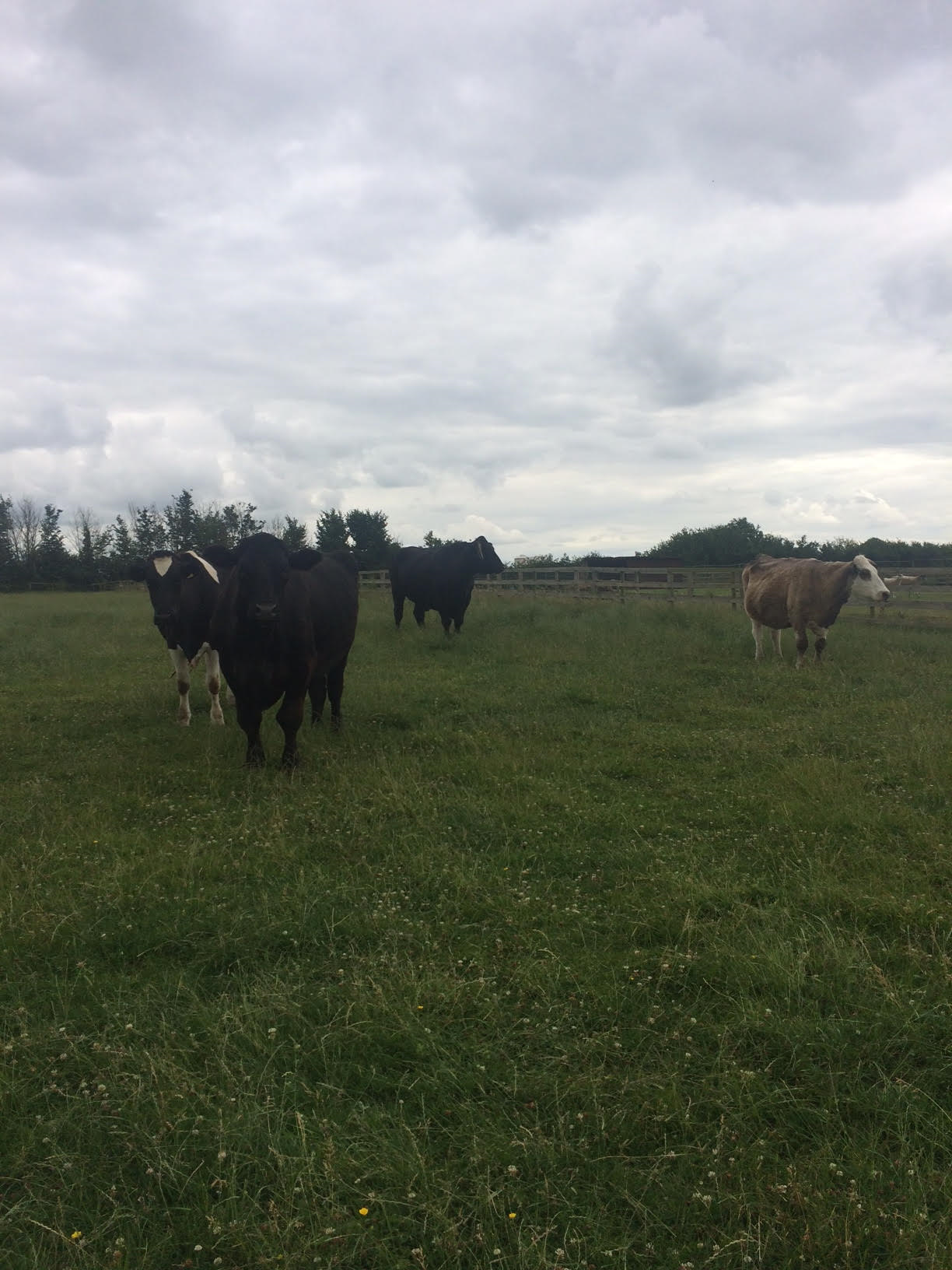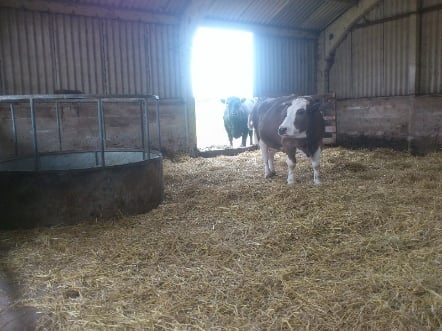 Brownie came to us when an incredibly kind dog walker that got to know her found she was due for slaughter. She came to us with her one day old calves Luke and Mark. She was an incredible gentle girl and a great mum. She lived to an incredible 24 years of age!
We miss her dearly.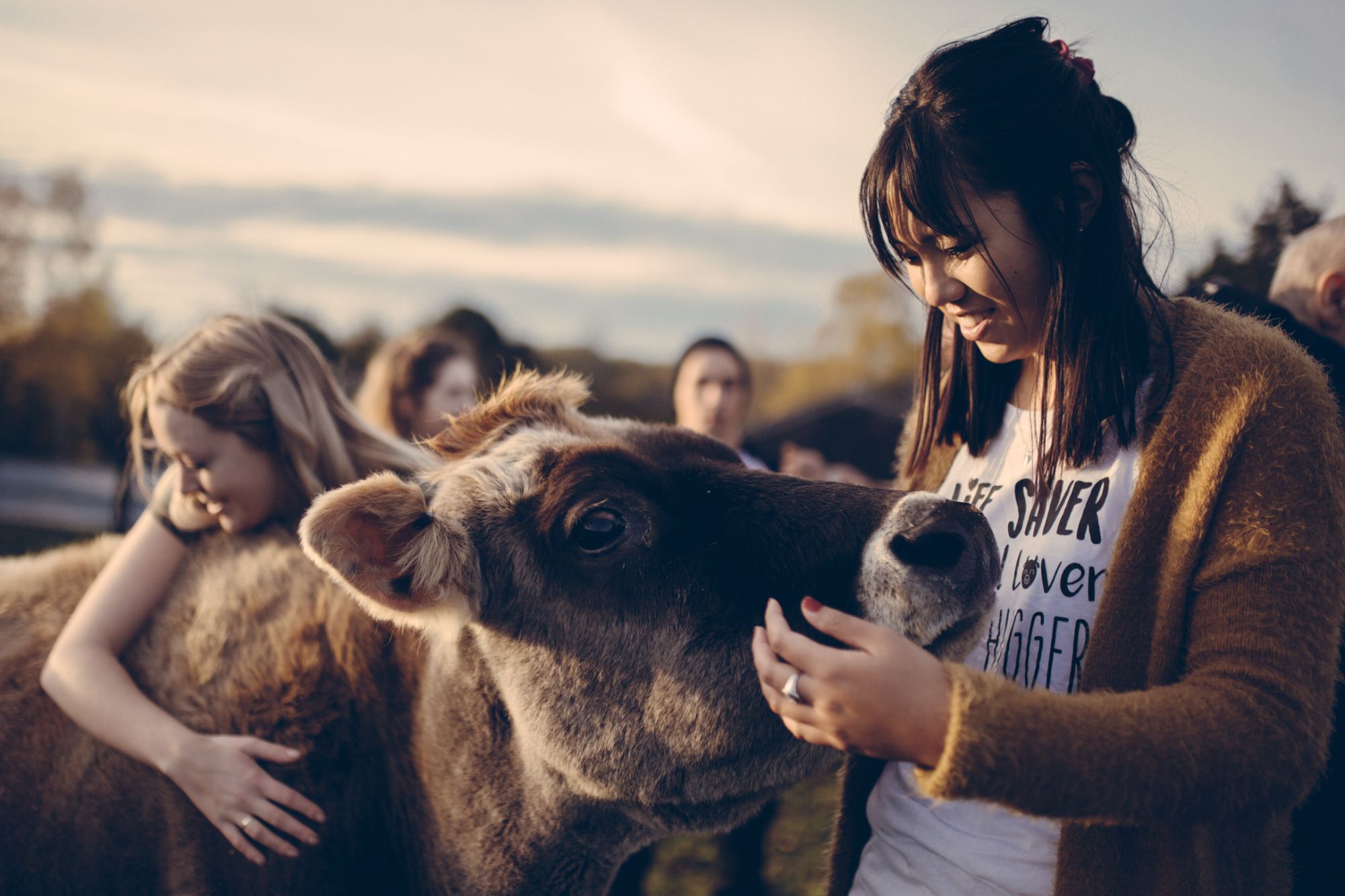 Dear Molly the gentlest sweetest jersey cow we have ever met.
She became a mum to Douglas when he first arrived at three days old. Molly came to us when her human was sadly dying.
She lived to an incredible 25 years of age!
We miss her dearly.