Make a Donation to BFAS Now!
Tess was going to be pts for barking through her kennel where she was taken after ten years in her family home. We offered her permanent sanctuary to save her life and she is now 14 years old and is fantastic with all the resident animals. Tess is a loyal girl that loves to follow her human Daddy whereever he may go on the sanctuary.
She also loves telling the machinery off!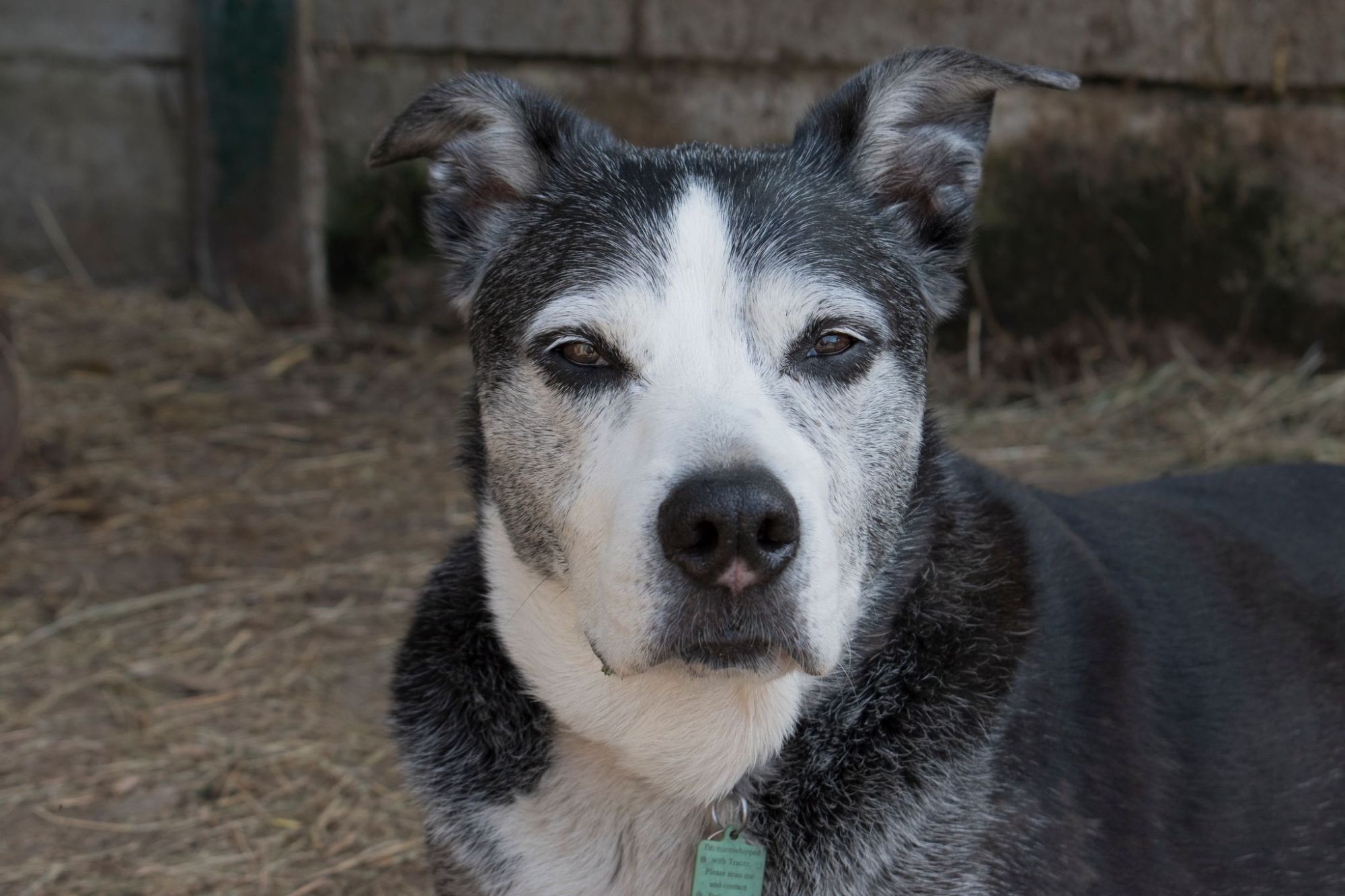 Daisy is an ex breeder, gun dog that was handed in when they no longer could afford to keep her. She is obcessed with her ball and loves jumping in the horse trough much to her humans dislike!
She loves nothing more than to snuggle with her favourite human Sophie at night.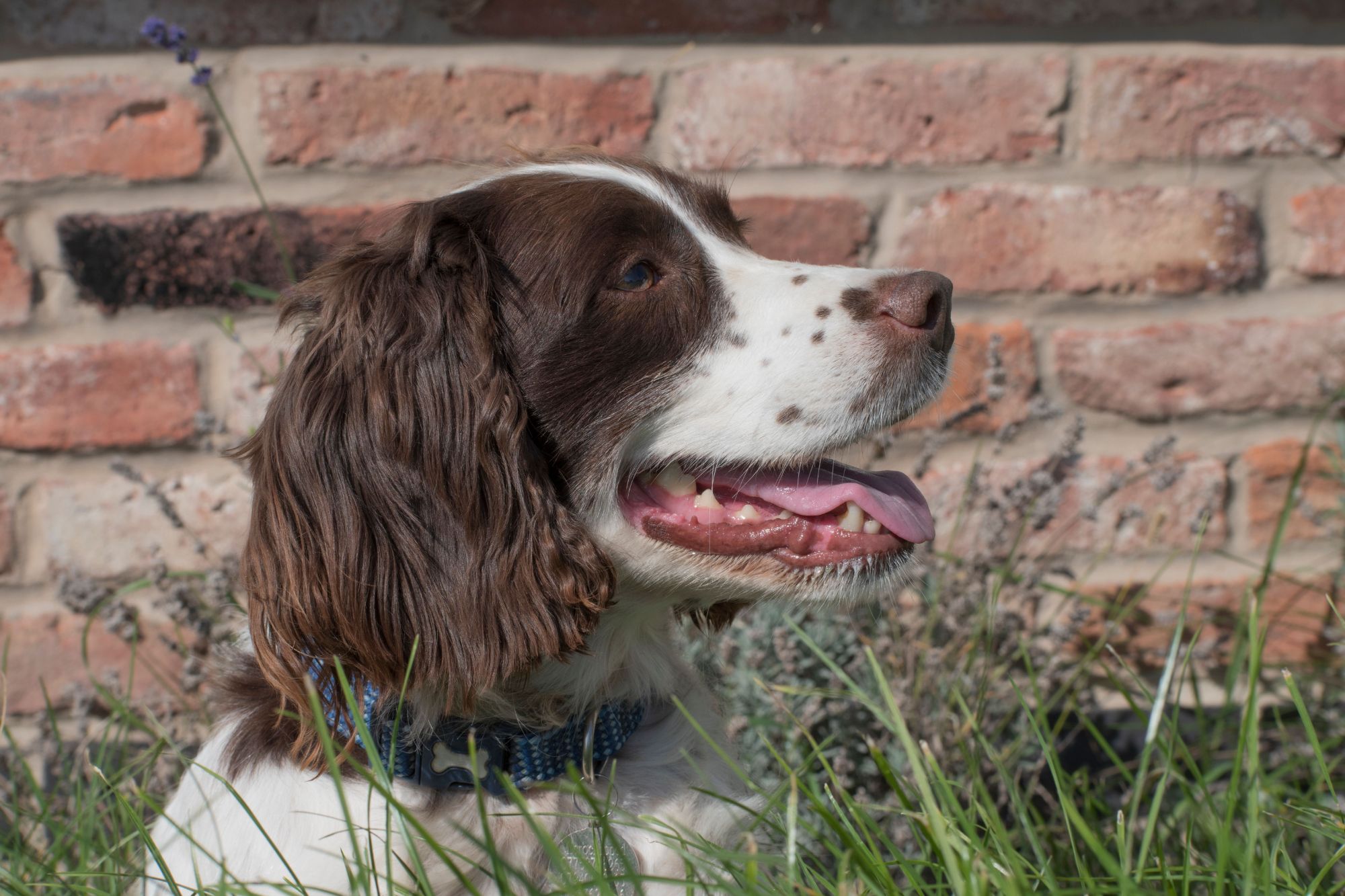 Ronnie is an extremely traumatised little soul. She is still working on trust and is yet to learn house training. She has been used as a breeding machine and we believe was used as a terriermans dog used to flush animals out of holes. She loves the company of people she knows especially small human Sophie who she loves to snuggle with.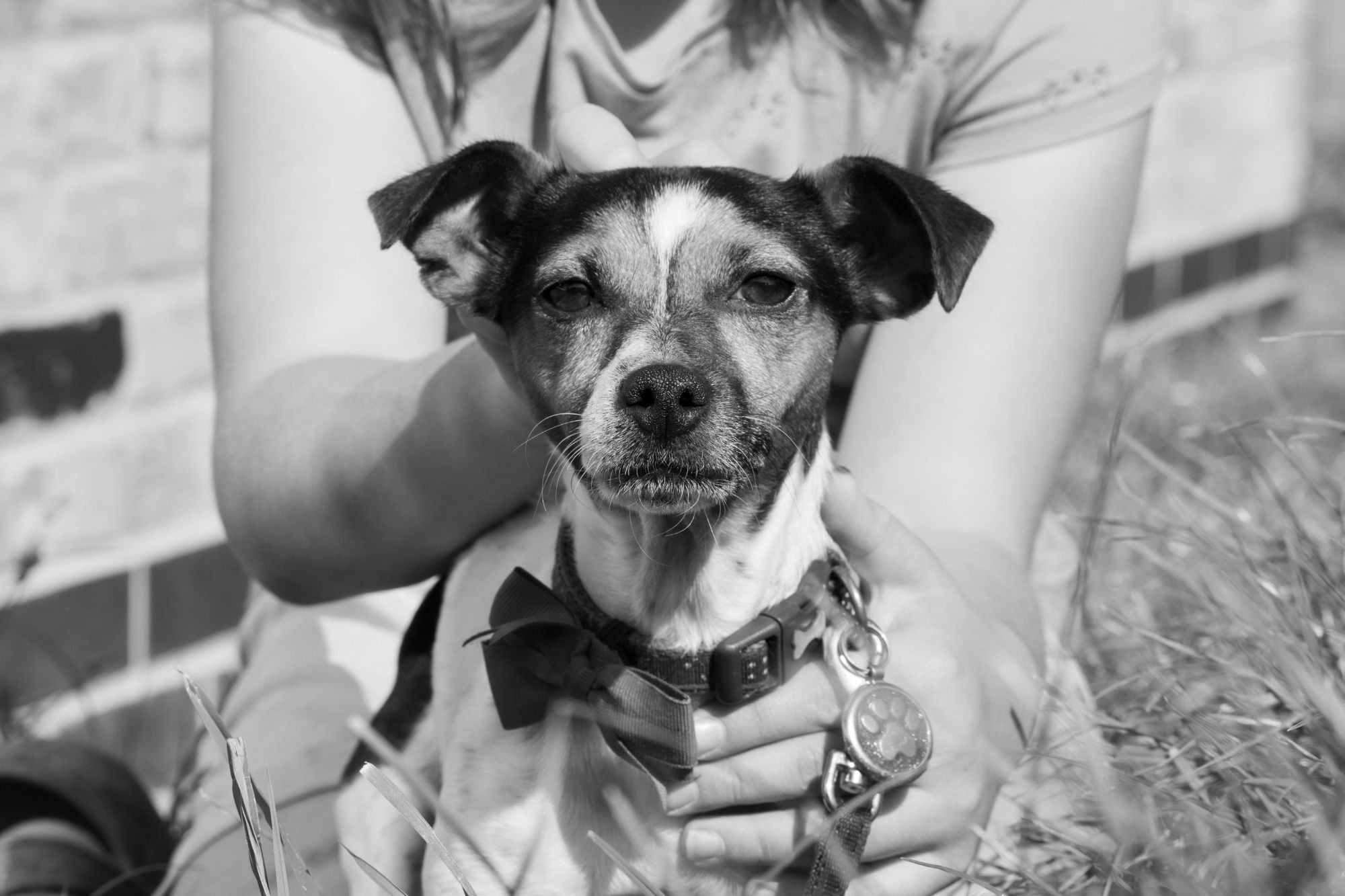 Luna came to us when she was 6 weeks old. Taken away from mum too early and was unwell. Her family lived in a high rise flat and could not cope with her giardia infection as they had no access to a garden. When she arrived she was full of worms and had a terrible giardia infection. It took months of care to get her over her illness. During this time she had decided to become part of our permanent life here at the sanctuary and now loves nothing more than to snuggle under the covers at night with her humans.